The CFO of Poland's biggest oil company PKN Orlen, Slawomir Jedrzejczyk, said the company will continue with Polish shale gas exploration despite booking impairments on the projects in H1.
A writedown on domestic shale gas activities reduced its second-quarter earnings by almost a quarter.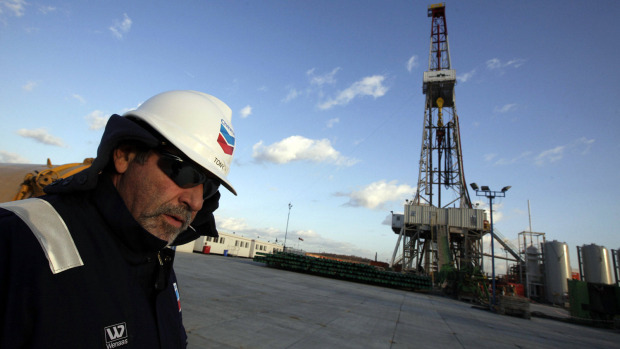 State-controlled Orlen, following its bigger international competitors, is changing its view on the country's shale gas project, which Poland hoped would grant it more autonomy from Russia gas supplies. Since the government granted more than 100 exploration licenses earlier this decade, almost all foreign investors, including ConocoPhillips, Marathon Oil Corp. and Chevron Corp., have withdrawn having failed to find commercially interesting deposits of gas trapped in shale rock.
However Jedrzejczyk said: "Let's hope that it is a question of time that the technology gets fully developed and the prices of oil and gas change so much as to make these projects profitable."
Related posts